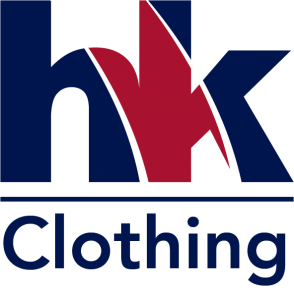 HK Clothing offers high quality custom-made suits for both ladies and men. We focus on complementing different colors while maintaining perfect fitting, best quality and timely delivery. Our success is measured through the quality product offered because of the effort and the time put to design a suit that perfectly fits our customers.
Our purpose is to help men's fashion fit their heart, mind and soul as well as to make our client's wardrobe match their lifestyle.
We produce best quality high-end fitting suits that accentuate your body shape personal style.
We say, "If you don't feel comfortable in it, don't wear it."
These are the defined processes to have your fabric ready.